We have had an exciting week in Science, participating in the BBC Live Science Lesson all about taste!
We started our learning with a preparation investigation into how many 'taste buds' we have on our tongues, which then enabled us to find out if we were 'Non-tasters', 'Tasters' or 'Super Tasters'. It was great fun but we didn't think much of the blue food colouring - yuk!
On Tuesday, we watched the Interactive Live Science lesson and discovered lots about our investigation question, 'What happens when we eat?'. It was a really fun way to learn and we felt like part of a big community with all the other schools taking part.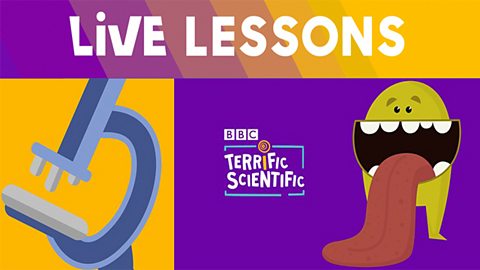 The next Live Science lessons are all about Water, so watch this space for more!